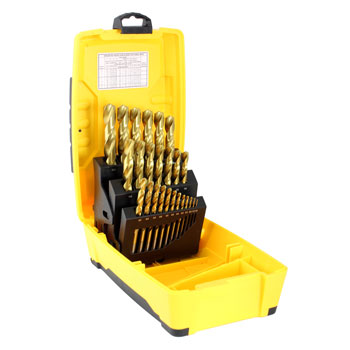 ALPHA 25 Pce Metric Drill Set
Gold Series 135deg Split Point Drills
1.0mm - 12.0mm Drill Set in 0.5mm...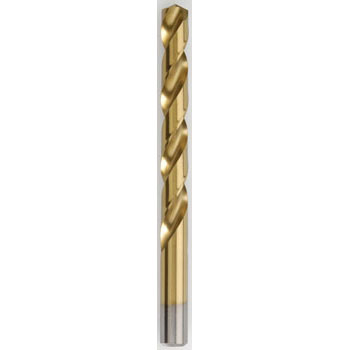 IMPACT-A Drill - Jobber & Panel Drill Bits
Please refer to the attached brochure for complete product range.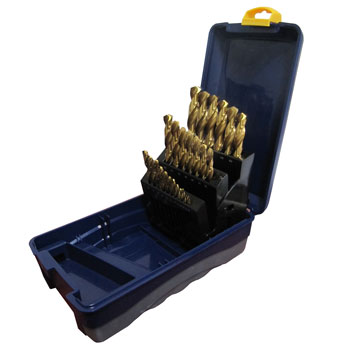 IMPACT-A Drill - 25Pce Metric Twist Drill Set
A high performance general purpose jobber drill set suitable for a wide variety of drilling...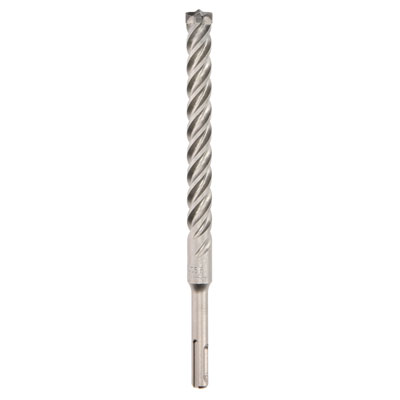 IMPACT-A SDS Plus - SC4 Drill Bits
Impact-A SDS plus -SC4 Drill Bits have a SOLID CARBIDE head. They are the longest lasting masonry...

---